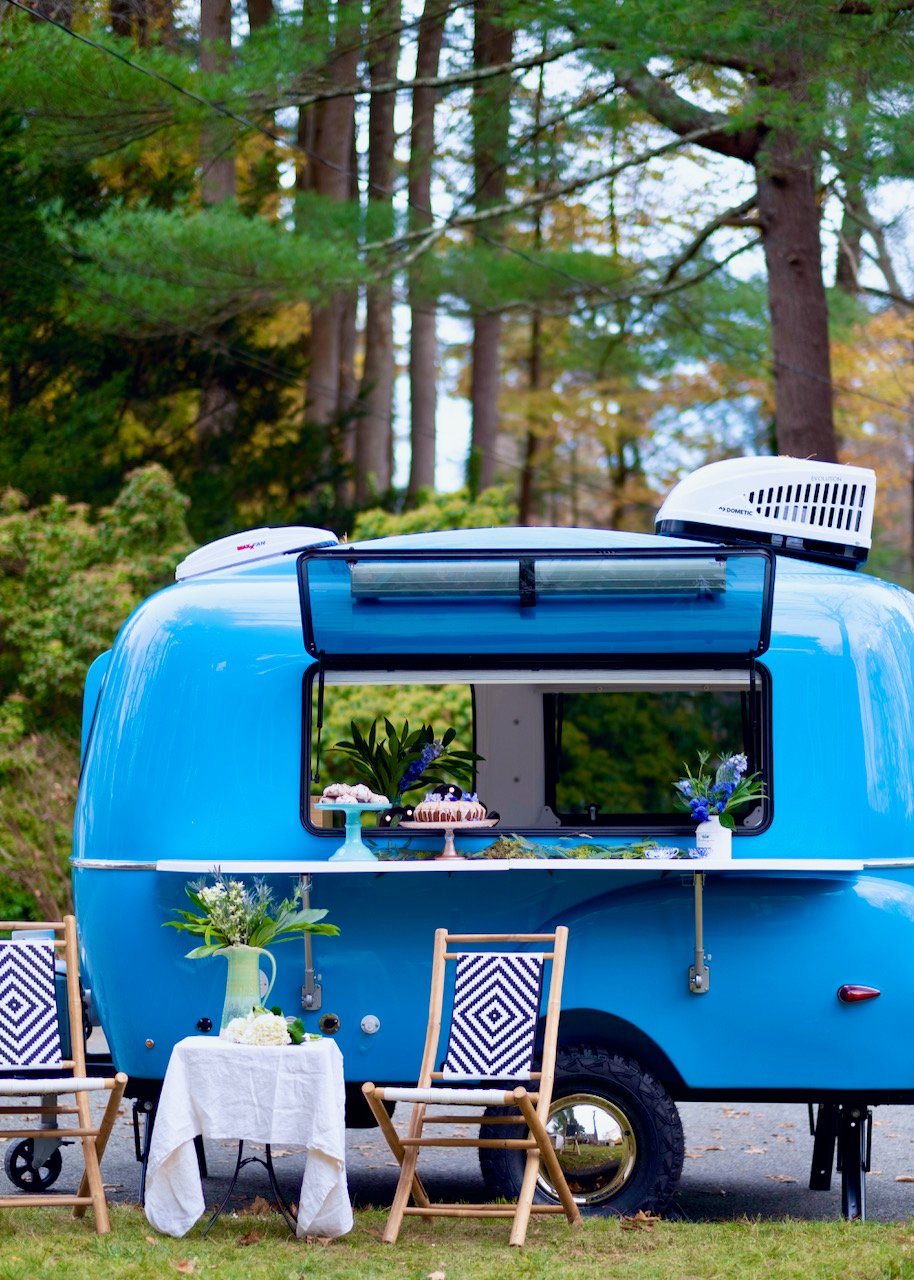 Contact Us
Get in touch and let's make your event unforgettable.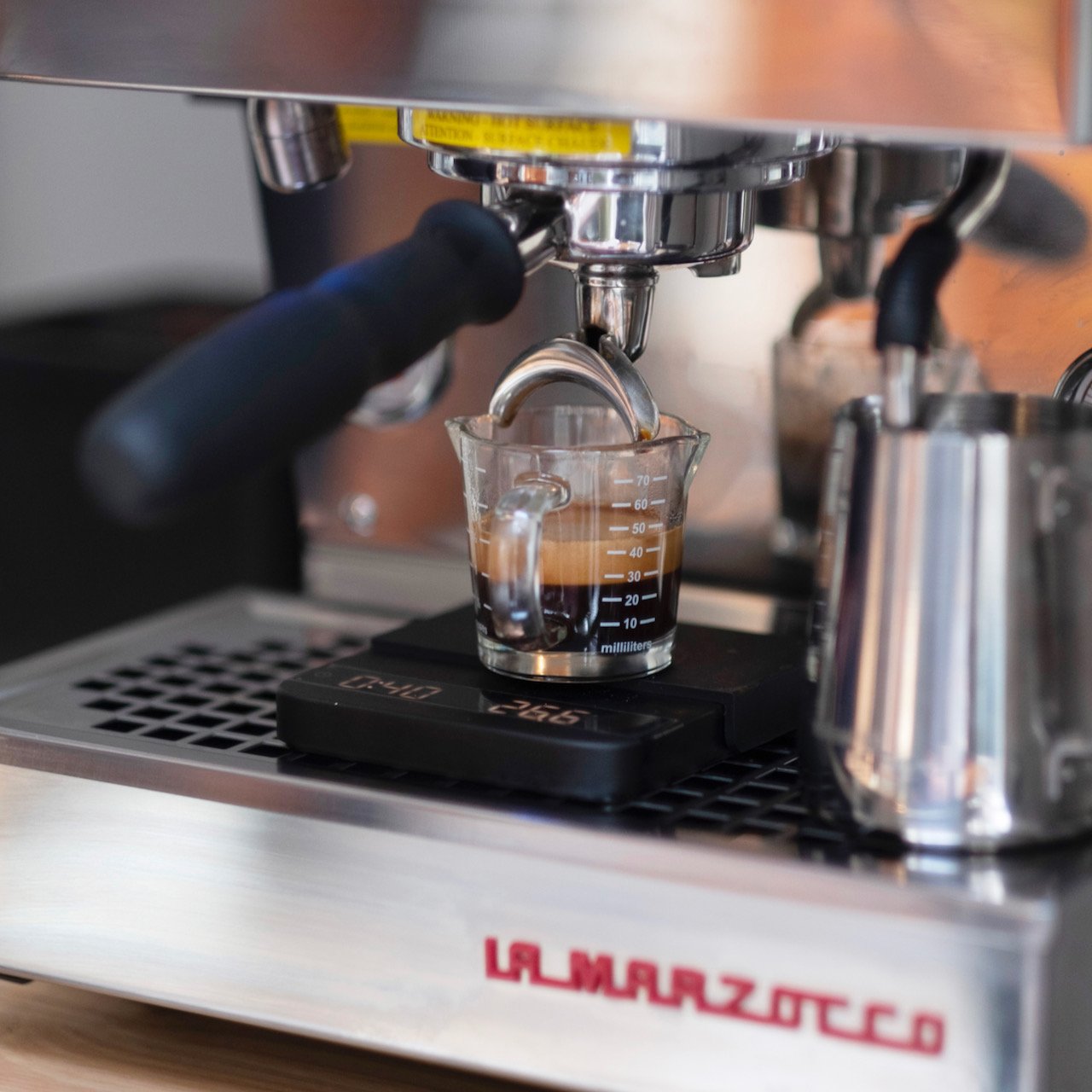 Espresso & More
We learned the art of brewing coffee and espresso through the amazing barista training program at our partner, Atomic Coffee Roasters. We pair our espresso with homemade flavorings and chocolate ganache for rich lattes, mochas and cappuccinos. We also make a variety of tea lattes including chai and matcha and we love to work with clients to create a seasonal espresso or tea drink for their event.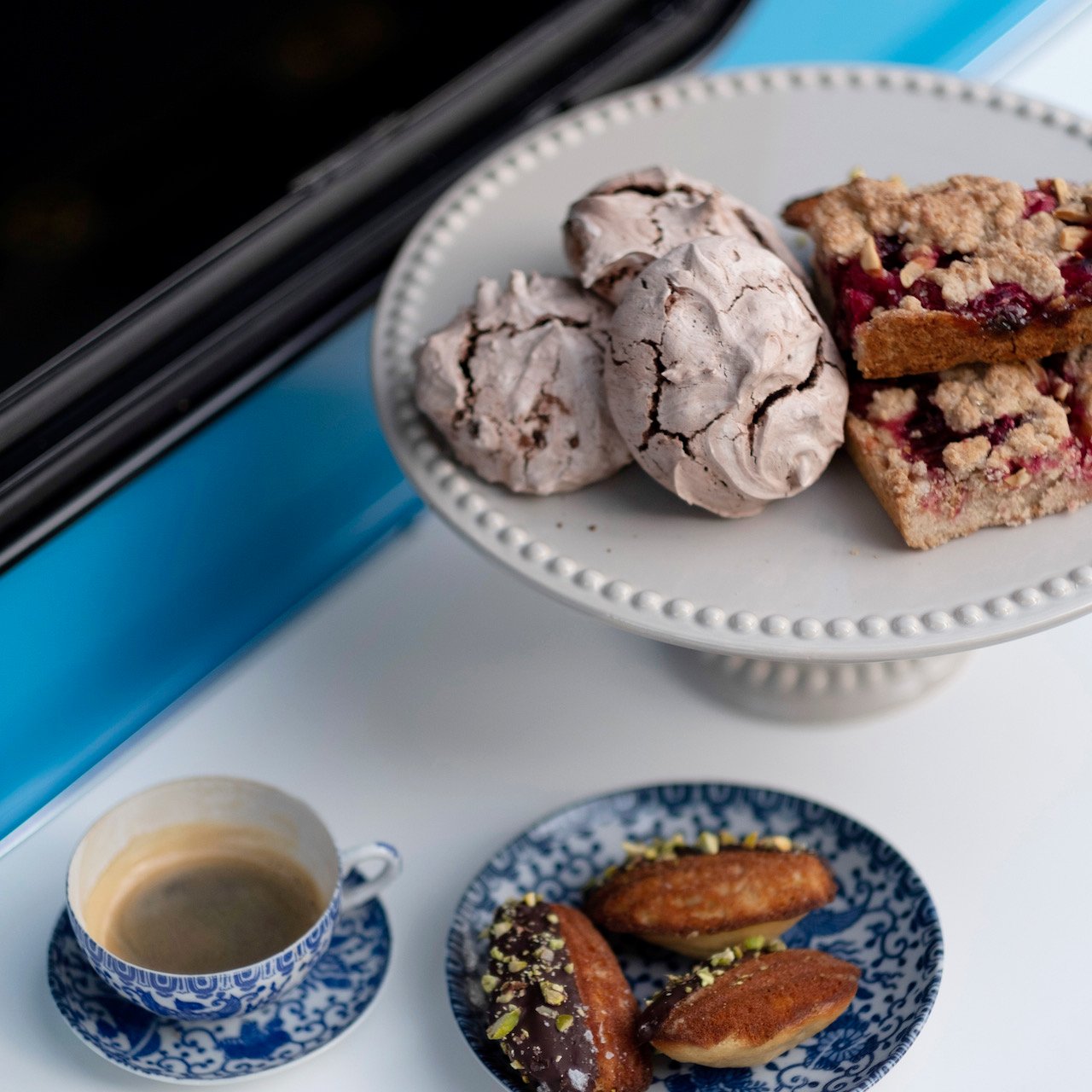 Dessert!
We specialize in desserts that pair well with coffee- gooey brownies, fall cranberry crumble bars, orange chocolate biscotti and more. Celebrating love? How about Persian Love cake made with buttery almond flour, fresh orange zest and topped with beautiful edible flowers? A brunch party is a great way to celebrate and we can roll with our full menu of espresso and tea drinks as well as a lovely menu of breakfast pastries from Cake Ann in Gloucester.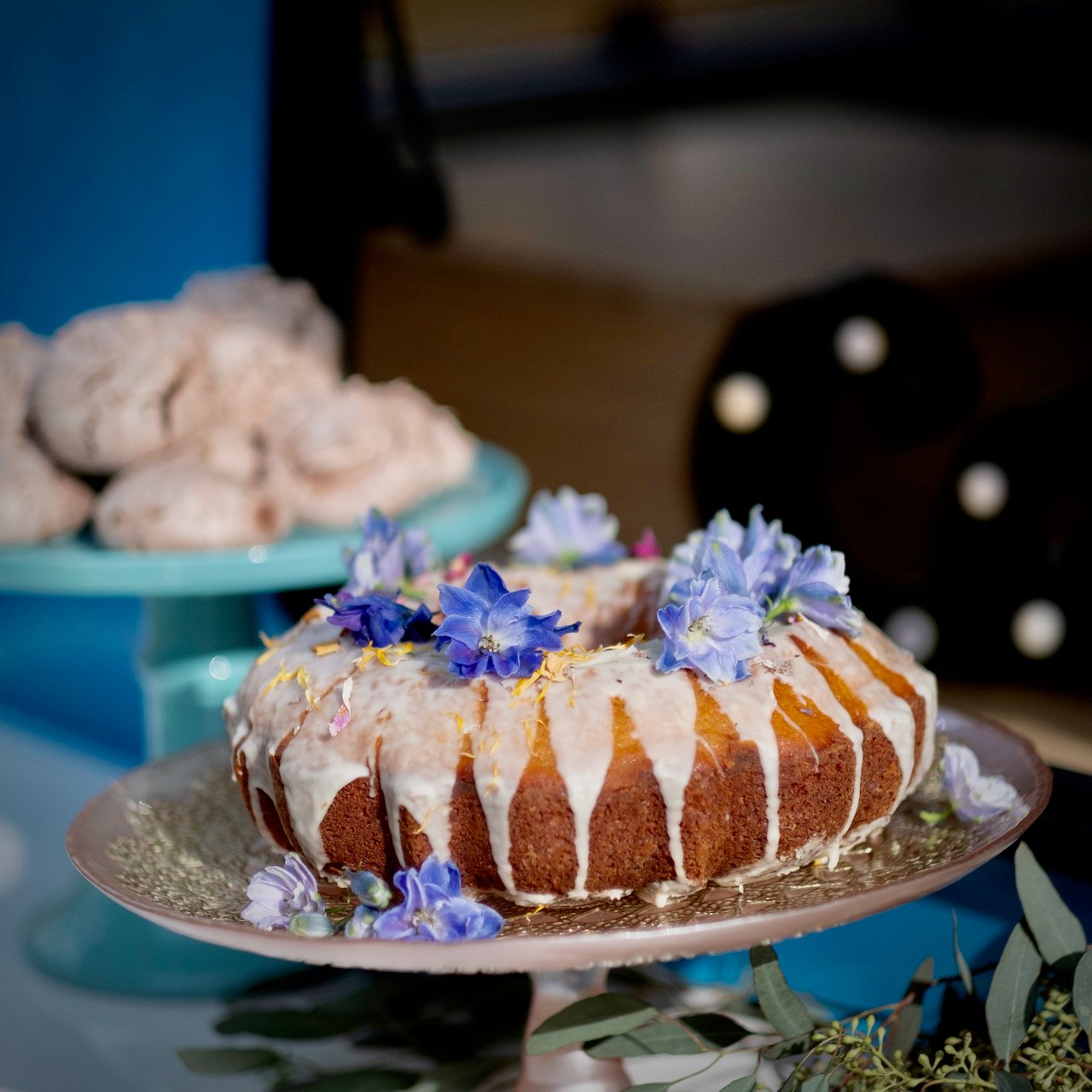 Let's Party
We bring our adorable retro blue cafe on wheels, set up our unique Boho lounge in front and your are ready to host a memorable outdoor event.
Weddings
Bachelorette parties
Engagements parties
Ladies night out
Birthday parties
Bar/Bat Mitzvahs
Breakfast/Brunch
Teen birthdays
Neighborhood parties