Welcome to the Blue Bird Blog!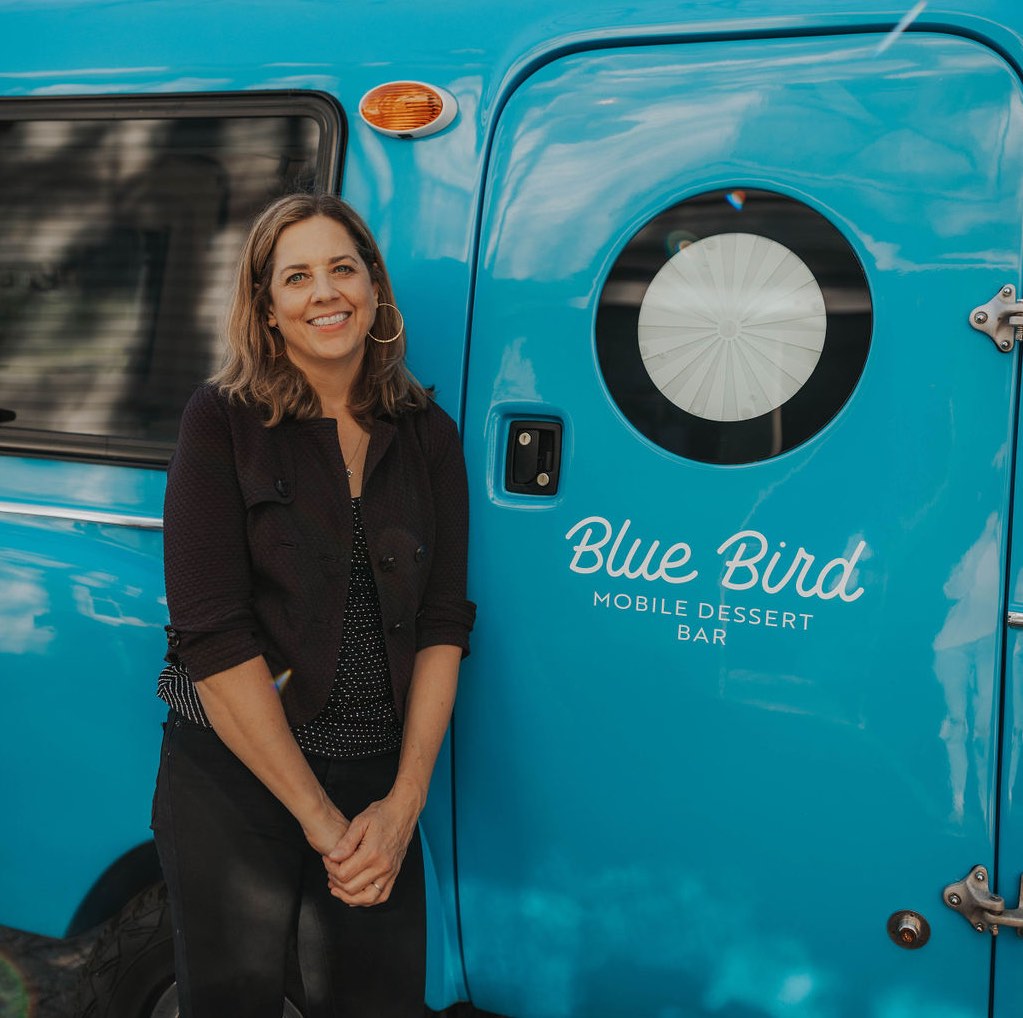 I'm Shauna, and since I was a little girl, I have loved to bake special treats for family and friends.
My mom taught me that with a little creativity, anyone can turn a simple dinner into celebration.
I enjoy hearing about other families' food traditions and their favorite birthday dessert. There is a magic that can happen in the kitchen, when food, love and creativity meet.
I trained in pastry arts at Johnson and Wales University and have worked in the baking industry for the past 20 years. I started Tangerine and Spice as a place to share my seasonal recipes and baking adventures. I enjoy teaching others to bake and to customize recipes to food preferences such as vegan, non-dairy, gluten-free, and more. I recently launched my baking kits and classes to bring people together and celebrate the big and small moments in life.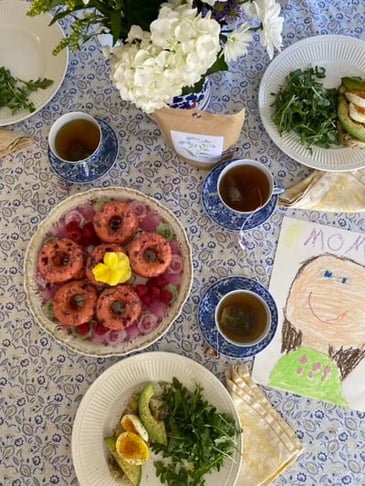 The days are longer, the flowers are starting to bloom and it's time to celebrate mothers and the...