Desserts | Espresso | Signature Drinks
Blue Bird Mobile Dessert Bar is here to provide a unique, sophisticated, and no-stress gathering, complete with the highest quality espresso drinks and handcrafted desserts.
Read about us on Forbes.com!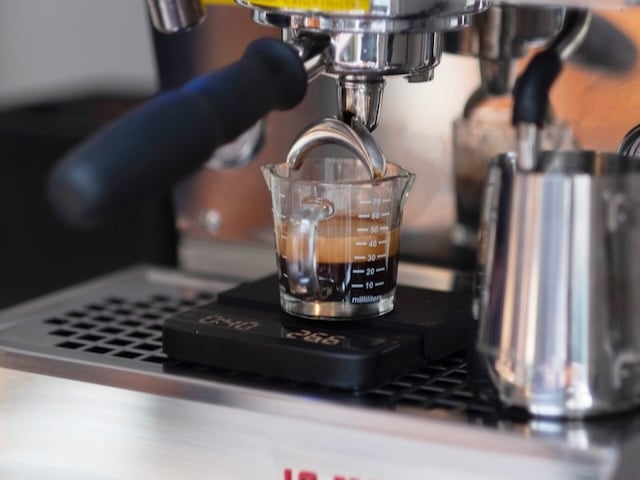 Coffee & Espresso
Locally Brewed
Lattes
Cold Brew
Tea
Artisan Sodas
Delicious Desserts
Handpicked & Handmade
Gooey Brownies
Fall Cranberry Crumble Bars
Orange Chocolate Biscotti
Signature Sweets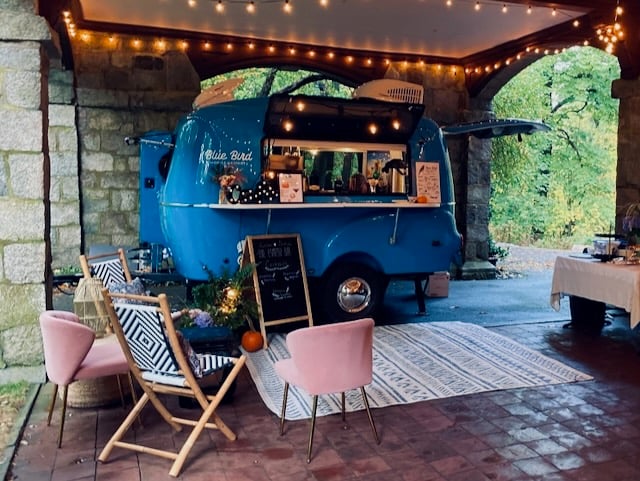 Outdoor Lounge
It's an experience!
Connect
Make Memories
Relax
Photo Ops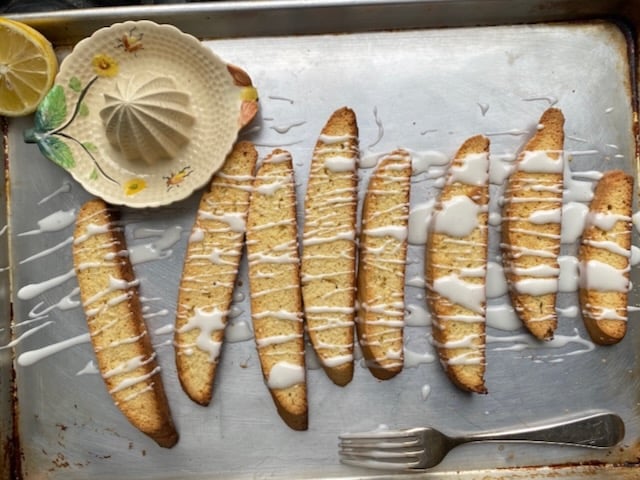 Private Classes
Learn to bake + more
Cookie decorating
Group baking classes
Learn to make French pastries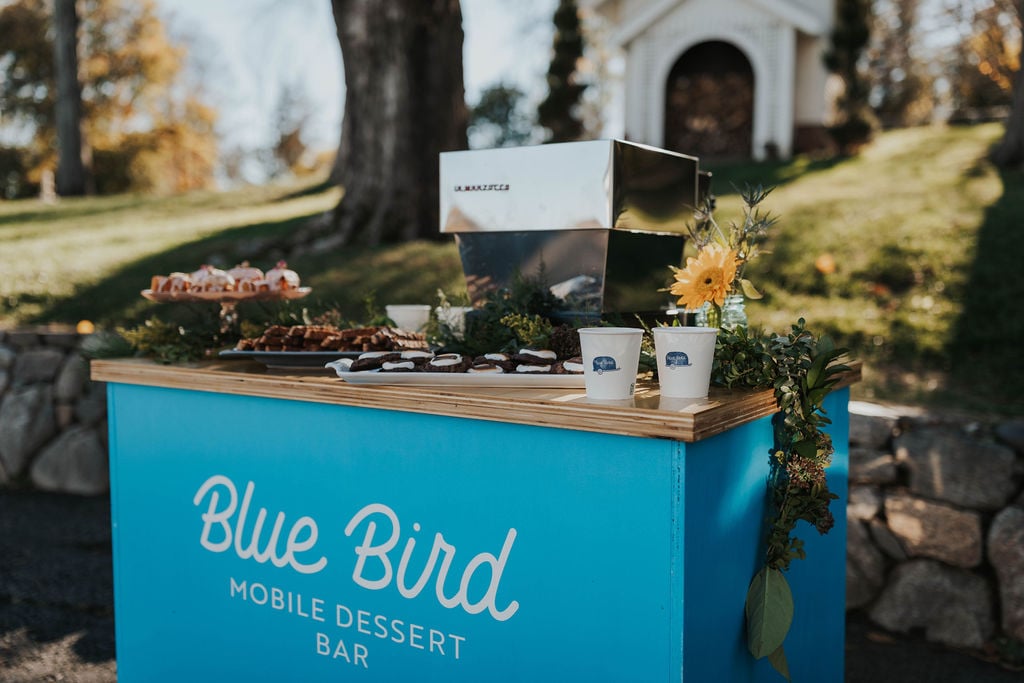 Coffee and Dessert Cart
The same amazing coffee drinks, affogatos, teas and homemade pastries for your indoor events!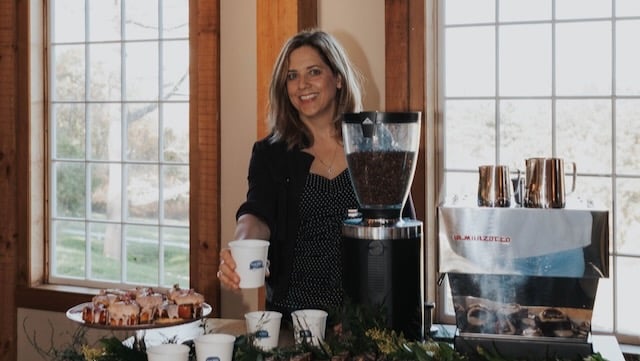 Hello! I'm Shauna
Owner, Pastry Chef & Barista
From delicate macarons to the perfectly poured espresso, I love bringing your visions to life to create a memorable experience for your celebration. Our beautiful Blue Bird camper is just the cherry on top — the perfect way to elevate a gathering and make real connections.
How to Book Blue Bird for Your Special Day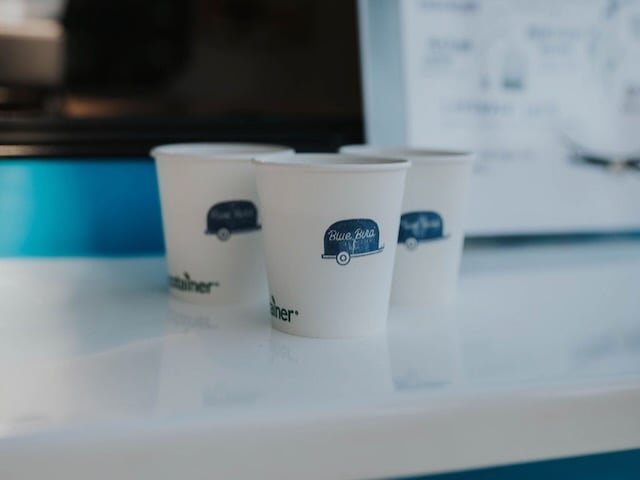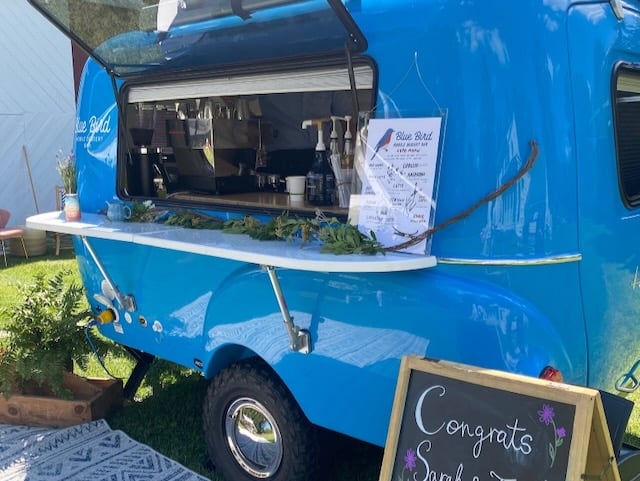 Let's confirm
Once you're in the books, we'll work together to curate and customize your perfect menu. From coffee and cocktails to desserts and delicacies, we'll find the perfect sweet spot for your day.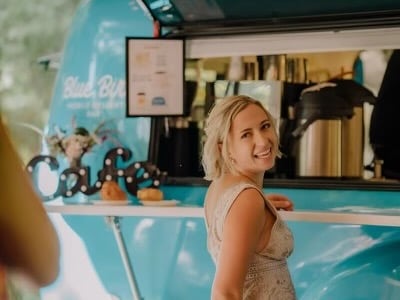 Let's celebrate
Gather with your friends and family to sip, snack, and celebrate! Snap the perfect photo ops, lounge outside, and make new memories!
Spot our cute, bright blue camper in and around Boston!
Weddings | Engagement & Bridal Parties | Brunches | Celebrations | & more!
Tag us! @bluebirdmobiledessertbar | #bluebirdwatching